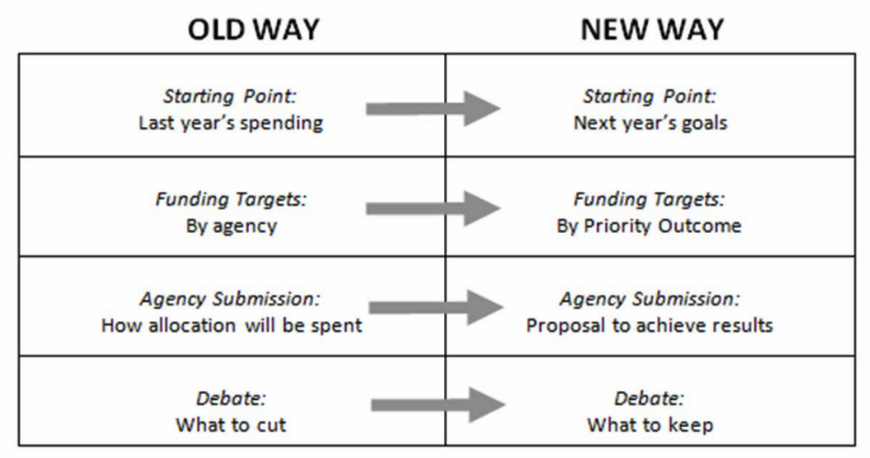 Financial Modeling
Financial modeling is the process by which a firm constructs a financial representation of some, or all, aspects of the firm or given security. The model is usually characterized by performing calculations and makes recommendations based on that information. The model may also summarize particular events for the end user such as investment management returns or the Sortino ratio, or it may help estimate market direction, such as the Fed model.
Read more: Financial Modeling https://www.investopedia.com/terms/f/financialmodeling.asp#ixzz5Rcmd8ZwA
Follow us: Investopedia on Facebook
The cash planning tool for startups.
https://startuprunway.io/
A free, visual tool to help you understand, manage and extend your cash runway.
Cap table management and insights for entrepreneurs.
Plan your future team.
https://hiringplan.io/
Hiringplan is a visual compensation planning tool with built-in market data. Explore scenarios, pay people fairly, preserve your runway.
Simple Financial Planning for Better Business Decisions
Open Source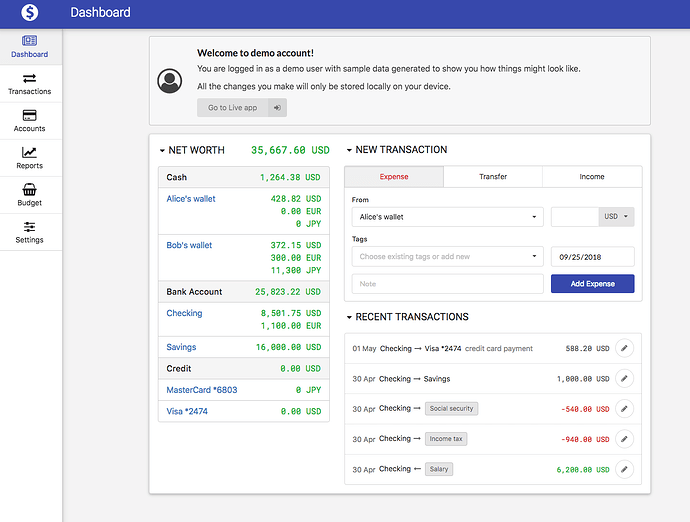 Others